Image

This project started with the hope that we could create a place where those who live in the Four Corners Region of the Southwestern U.S. could find resources and a community of people with whom to talk about the complicated issue of water.
Image

We are Water springs from an exciting collaboration between scientists, Indigenous science educators, learning researchers, informal educators, and library staff. Designed for communities in the Four Corners Region of the Southwestern U.S., in particular Indigenous and Latinx communities, stories and community voices will be highlighted features and woven throughout the exhibit and programs.
Image
Through experiences with We are Water, communities will explore their shared watershed and local ecosystems, and connect with neighbors through their common and unique experiences with water in the region. We hope individuals, families, and communities will share their memories and stories about water, and come together to imagine a future they want for their communities. 
---
Water is critical and scarce in this region and we want to honor its importance to those who live here and protect it for the future.
---
Contact Us
Email: WeAreWater@colorado.edu
Cooperative Institute for Research in Environmental Sciences (CIRES)
University of Colorado Boulder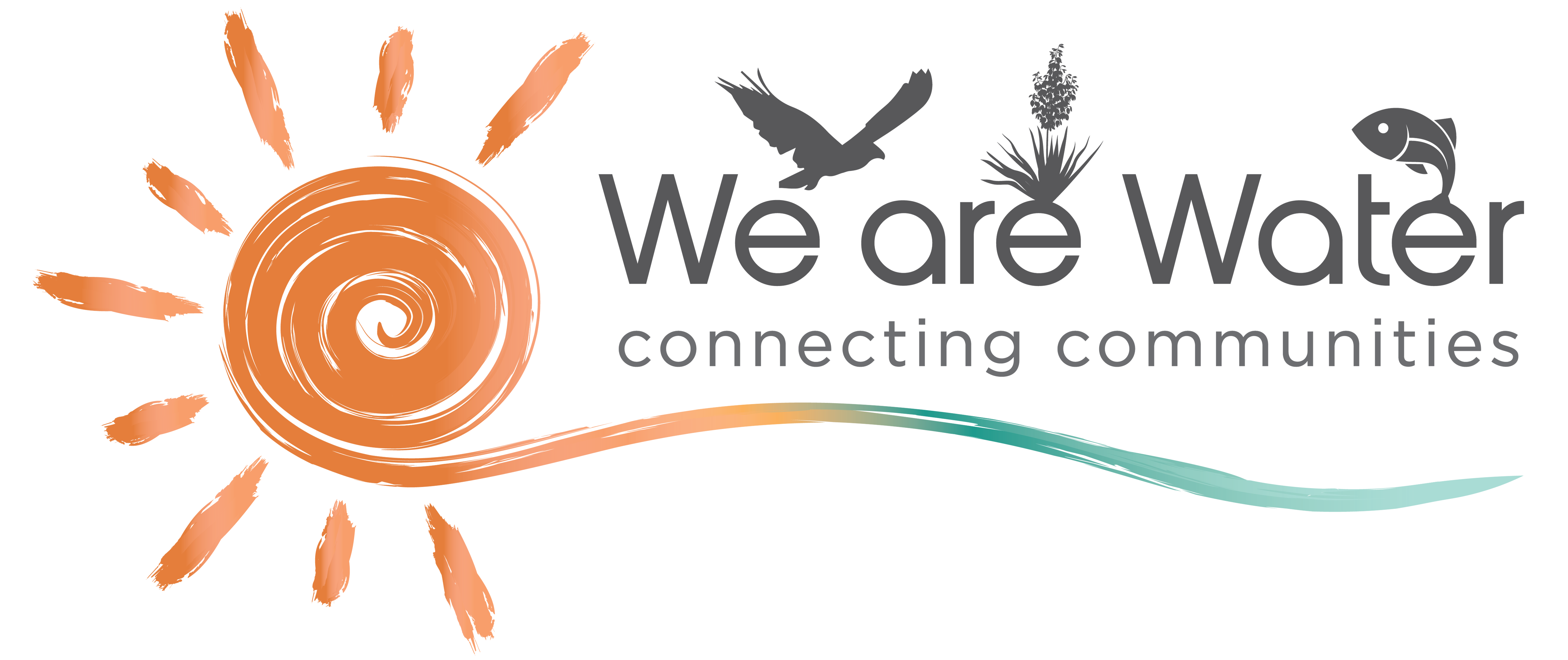 ---
Where are the Four Corners?